SPRING SPIRITUAL LIFE CONFERENCE
"SPIRITUAL WARFARE: A BIBLICAL AND BALANCED PERSPECTIVE"
April 26-27, 2019
HOSTED BY FAIRLAWN CHRISTIAN REFORMED CHURCH
305 Goldthwaite Road, Whitinsville, MA
This conference is offered to all interested individuals. There is no registration fee.
Please submit the "Conference Registration Form" (below) for each individual planning to attend.
We would like to know your name and church.
Your email address will only be used for messages related to this conference. Thanks!
Any questions? Email to secretary@fairlawncrc.org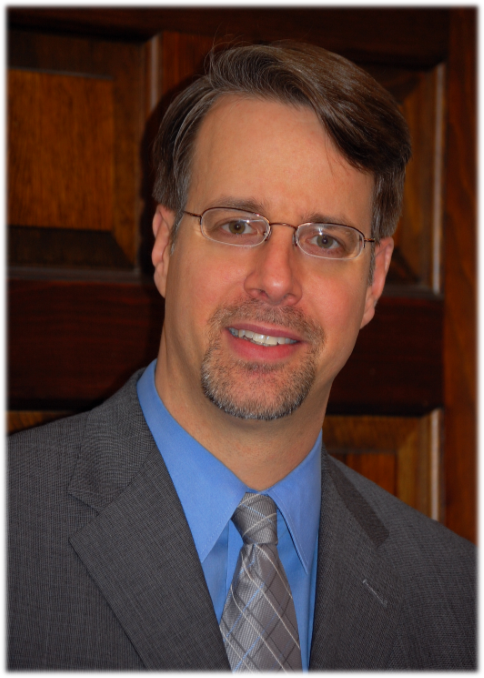 GUEST SPEAKER: PASTOR ROB VENTURA
Rob Ventura is the pastor of Grace Community Baptist Church of North Providence, Rhode Island and holds a Master of Divinity degree from Reformed Baptist Seminary. He is an author and blogger for Reformation 21 and has co-authored two books for Reformation Heritage Books: A Portrait of Paul and Spiritual Warfare. He is the general editor of Going Beyond the Five Points, Covenant Theology, and Lectures in Systematic Theology and is a contributor to the Reformation Heritage KJV Study Bible. He and his wife, Vanessa, and family live in Rhode Island.
Schedule for Friday, April 26
6:30 pm to 8:30 pm - Sessions 1 & 2
Schedule for Saturday, April 27
8:30 am - Free Continental Breakfast
9:15 am to 11:15 am - Sessions 3 & 4
11:30 am - Complimentary Lunch
12:30 pm to 2:15 pm - Sessions 5 & 6