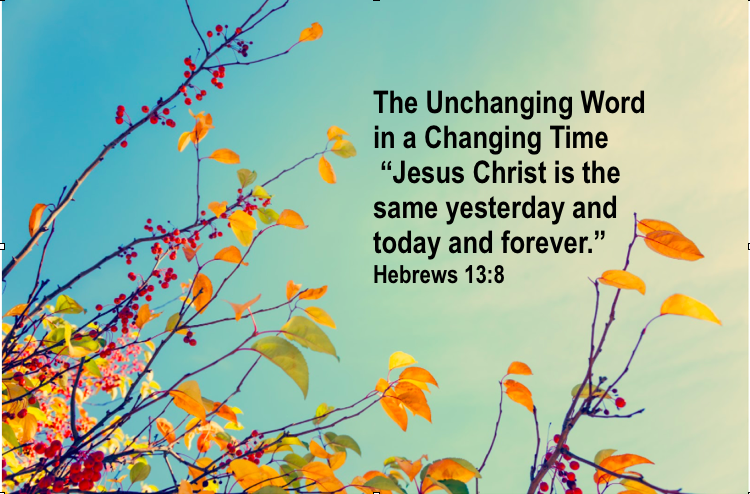 Women's Small Group Retreat, sponsored by Global Coffee Break and Resonate Global Mission, will be hosted by Fairlawn Christian Reformed Church during the weekend of October 19-21, 2018.
In addition to the main sessions there will be times for worship, prayer, breakouts on various topics, and small group experiences.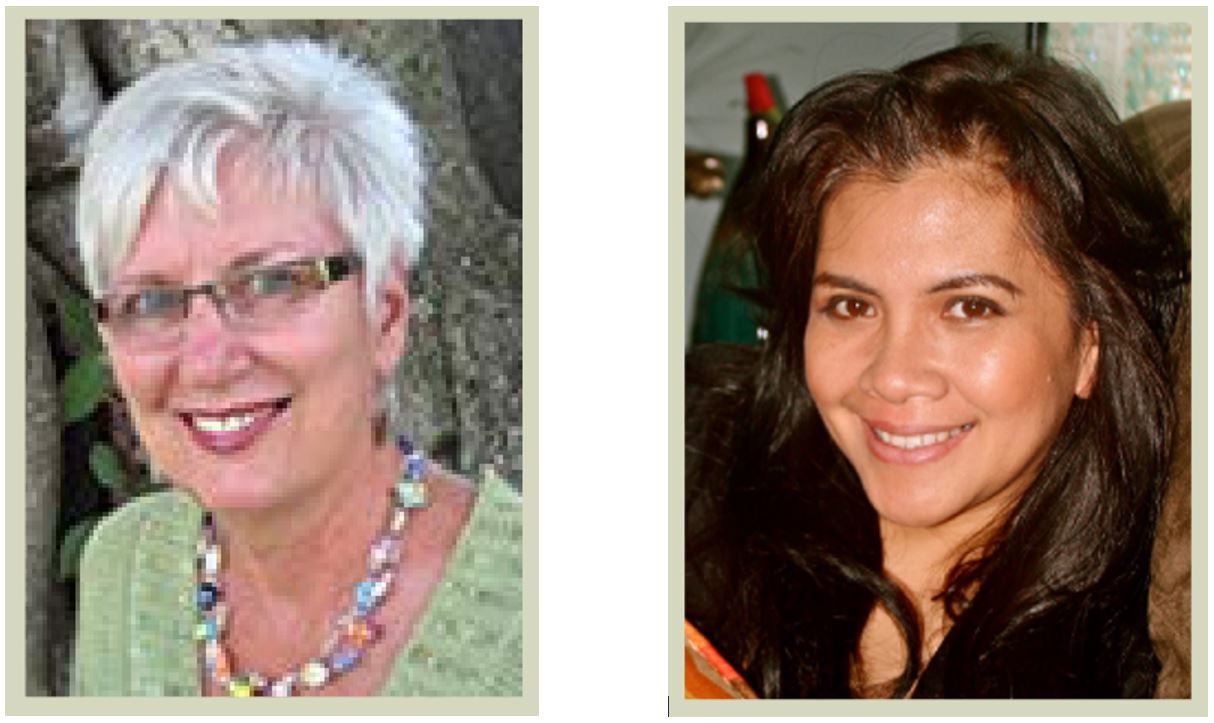 Ruth Vander Zee (left) -- keynote speaker -- has written several books including Woman Meets Jesus; see her web site: www.journey-of-faith.com
Deibi Lapian (right) -- worship leader and presenter
The opening session will begin Friday evening with a 6:00 P.M. dinner at Fairlawn. Saturday morning sessions will get started at 9: 00 A.M. at Fairlawn; breakfast snacks, lunch, and dinner are provided. The group will meet 9:30 A.M. until noon on Sunday at the Harbro Conference Room (located at Harbro Auto Sales, 546 Providence Road, Whitinsville, MA 01588).
The retreat cost is $75, which Includes meals, and materials. Lodging costs are separate. For information on lodging options (B&B, motel, private homes) or any questions about this retreat, please contact: Diane Averill: 603-401-0365, daverill@crcna.org
The registration deadline is October 10, and the registration fee (payable to "Glen Bloem") can be mailed to: Glen Bloem, 335 Purgatory Rd., Whitinsville, MA, 01588. Use the following link to register for the event: Registration Form
Scholarships are available for those desiring to attend who have financial need. Contact one of the Coffee Break leaders or a member of the Fairlawn Outreach/Spiritual Life Team to request a scholarship.