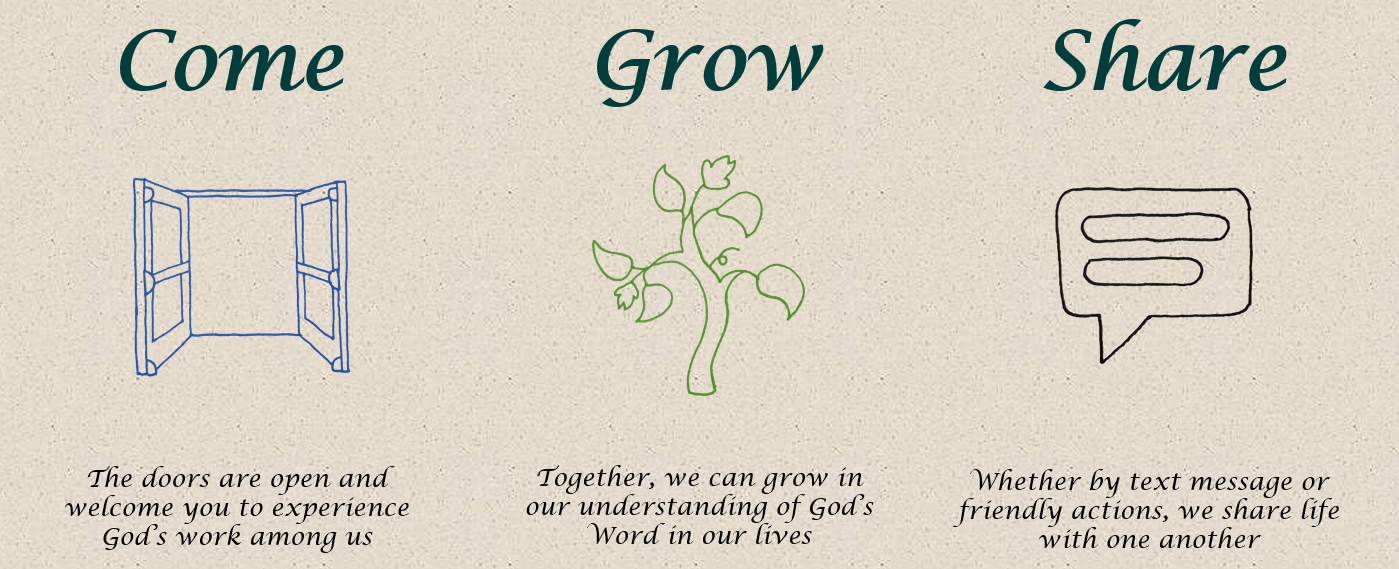 Welcome to Fairlawn
We are a community of people who want to grow and serve together as we follow Jesus. Please take some time to explore our web site and learn more about us and what we are doing. You are certainly welcome to visit us on Sunday morning and attend our worship service. We look forward to meeting you!
Welcome Video
Upcoming Events
View All
Announcements
Fall Schedule Underway
Our Fall schedule is now underway. Worship Services returned to the regular starting time of 10:15 AM on Sunday September 10, 2023, and the Chur...
Sermon Videos
Both audio and video recordings of our Sunday Morning Worship sermons are available on our Sermon Archive page., where we also have a copy of the litu...
And we know that in all things God works for the good of those who love him…
Learn More