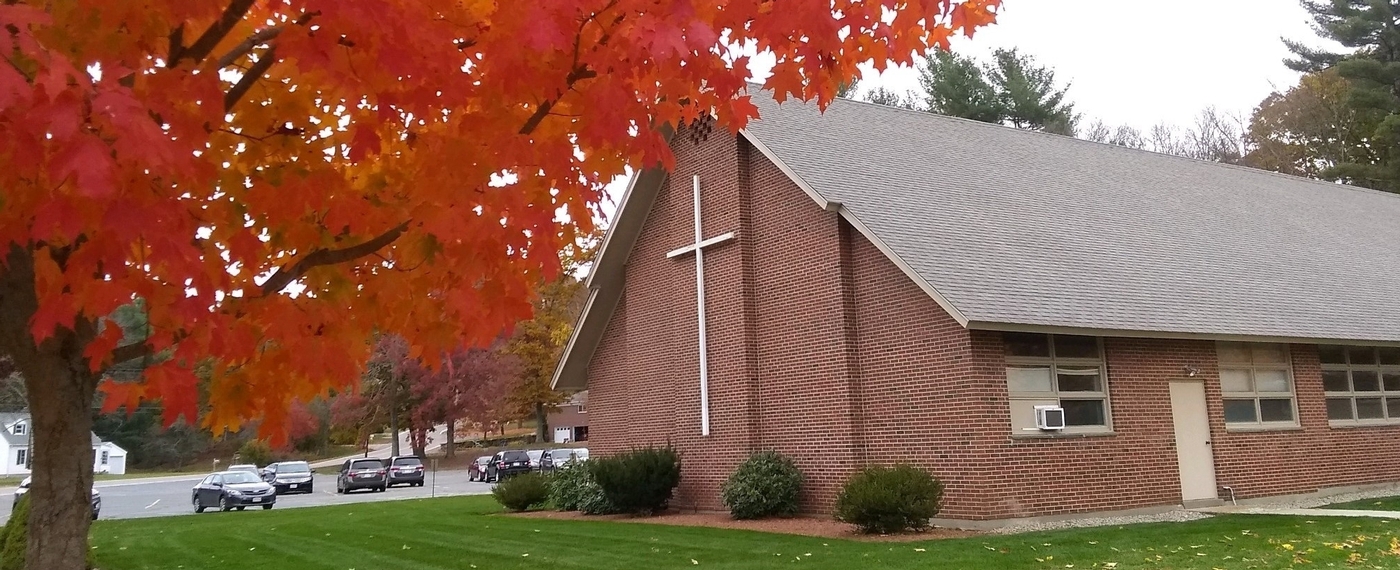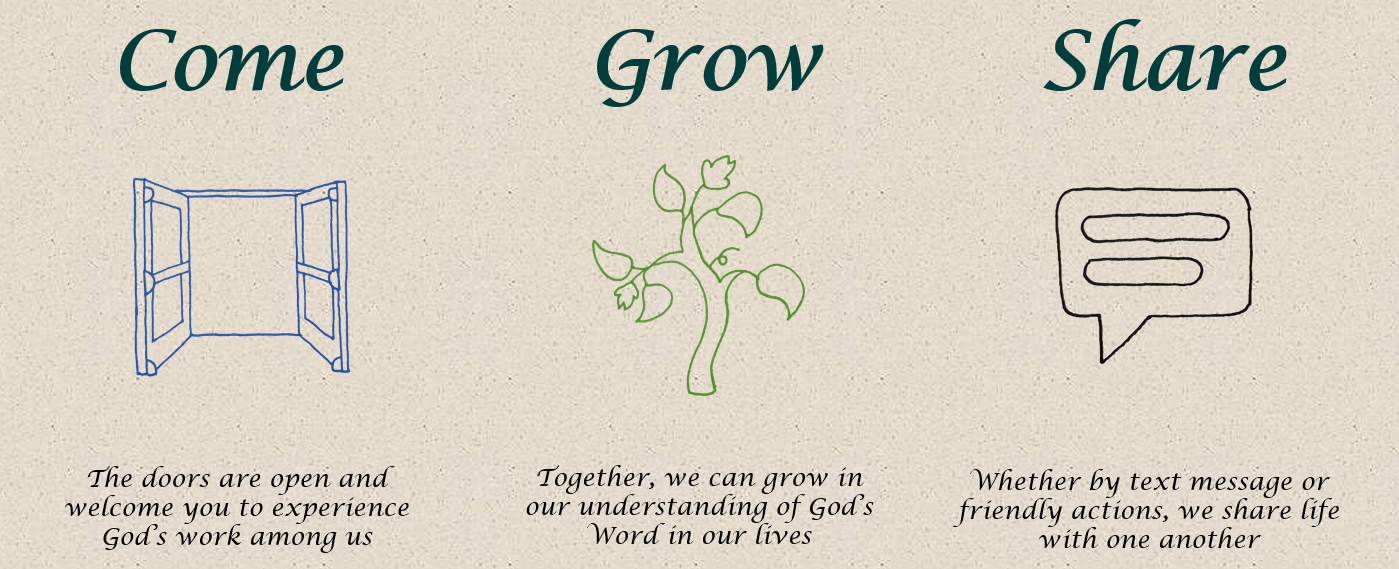 Welcome to Fairlawn
We are a community of people who want to grow and serve together as we follow Jesus. Please take some time to explore our web site and learn more about us and what we are doing. You are certainly welcome to visit us on Sunday morning and attend our worship service. We look forward to meeting you!
Welcome Video
Upcoming Events
View All
Announcements
Summer Schedule Underway
On Sunday, May 29, 2022 (Memorial Day weekend) our summer schedule began, with the Sunday morning worship services at 9:30 A.M. each week.&n...
English Language Assistance
Are you an adult who has immigrated to the US and needs help learning to communicate in English? Weekly English sessions will begin on Thursday, Septe...
You are worthy, our Lord and God, to receive glory and honor and power, for you created all things …
Learn More