Profiles for each of the missionaries that we regularly support are listed below. Pray that their ministry will be effective as they seek to serve the Lord in our world today.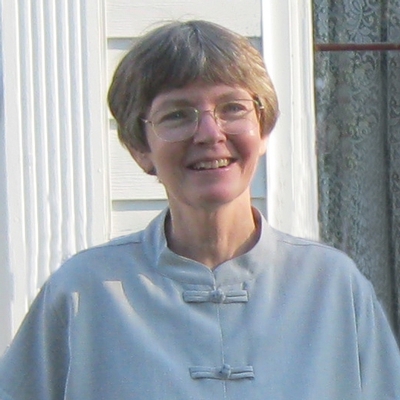 Janette Hassey
Serving with Christus Victor, in Antipolo City, Philippines
"Christus Victor," the Latin for "Christ the victor," emphasizes Jesus Christ and victory through Him as the center of our ministries. Christus Victor, a holistic Christian ministry, started among the urban poor "squatters" of greater Metro Manila, Philippines, seeks to fulfill the Great Commission particularly among the urban poor in developing countries. In 1981, a prayer group began in the home of Mike and Lourdes Pastor of Mayamot, Antipolo City (on the urban fringe of Metro Manila). Soon the fellowship developed into a house church.
By 1987, the church incorporated as Christus Victor Ministries with Rev. Lourdes Sendiong Pastor (M. Div., Th.M., D.Min.) as first full time minister. In 1990, Christus Victor Preschool for squatter children began. Christus Victor Academy opened in 1991 for elementary students and for high schoolers in 1994. Recently, the ministry moved to a permanent 320 square meter lot and new building. Christus Victor Academy has received a Department of Education government permit to operate. The Christus Victor Church is a member of the Philippine Council of Evangelical Churches, itself a member of the World Evangelical Fellowship.
Mailing Address
Janette Hassey
15 St. John Street
Maries Village II
Mayamot, Antipolo City
Rizal, Philippines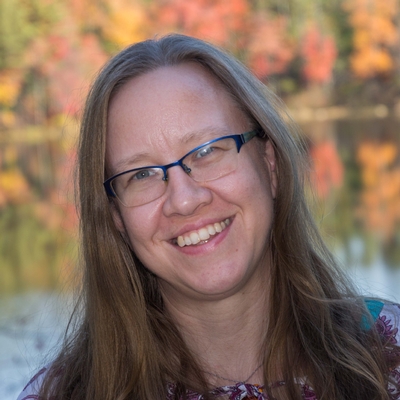 Emma Kuipers
Serving with Wycliffe Bible Translators in central Africa
Emma Kuipers is a member of Wycliffe Bible Translators serving with SIL in central Africa. She has worked with SIL for over ten years, doing linguistic research, helping with production of literacy materials, and working as the exegete for a Bible translation team. She is in training to become a translation consultant which will allow her to serve multiple language communities working toward having the Scriptures in their own language. SIL longs for minority language communities to experience transformation flowing from God's Word into the Church and society through their languages.
Mailing address in US
c/o Marvin and Betty Kuipers
1 Jewett Lane
South Hadley, MA 01075

Emma_Kuipers@sil.org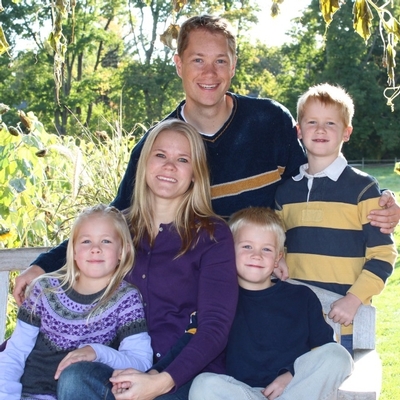 Jason & Deeanne Maas
Serving with DiscipleMakers in State College, PA
Jason and Deeanne are serving with DiscipleMakers, a Christian mission organization ministering to college campuses. Jason ministers at their headquarters in State College, Pennsylvania. He supports all DiscipleMakers missionaries and their ministry to college students by maintaining the computer systems and services. Jason and Deeanne also disciple students at nearby Penn State University and host students in their home. They have selected Matthew 6:21 as their life verse: "For where your treasure is, there your heart will be also." Jason grew up in Whitinsville, attending Fairlawn and WCS; he and Deeanne have three children: Isaac, Esther and Seth.
Mailing Address
Jason & Deeanne Maas
731 W. Beaver Ave.
State College, PA 16801

Phone: (814) 235-1430
maasj@dm.org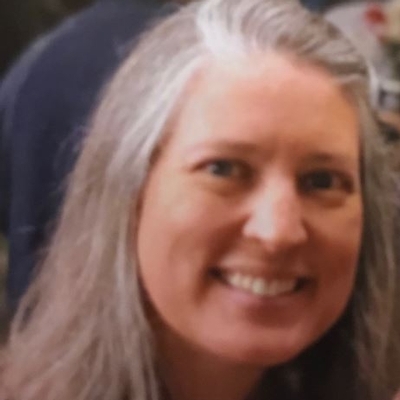 Karen Masso
Serving with Serge
Karen is involved in the mission of Serge through leadership training of missionaries worldwide and works as a language-learning facilitator for Serge, gathering materials, teaching, supervising, and investigating options for language schools. She prefers the growing participatory approach, which involves a lot of visual aids and repetition with the aid of tools such as an app for recording-listening.
Mailing Address
Karen Masso
516 King of Prussia Road
Wayne, PA 19087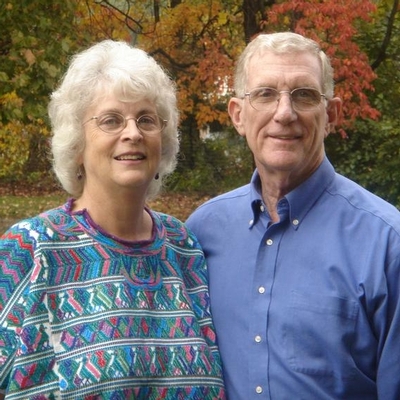 Bob & Wanda McRae
Serving with Christian Light Ministries
Bob & Wanda McRae have been missionaries with Christian Light Ministries for 30 years serving in Guatemala. They now reside in Florida and travel to Guatemala a few times each year to support the work with the Bible School by extension where they presently have over 5000 students studying the word through Bible courses.
Mailing Address
Bob & Wanda McRae
4968 NW 18th Street
Ocala, FL 34482-8586
Mission Address:
Christian Light Ministries
P. O. Box 23881
Jacksonville, FL 32241

Home Phone: (352) 877-9201
bobandwanda@mcraes.us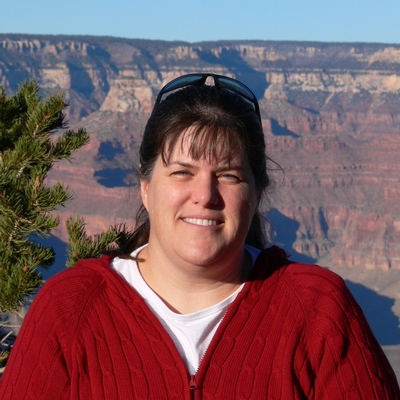 Ann E. Roon
Director of Children's Haven in Douglas, MA
Children's Haven is committed to sharing God's love and the gospel story with the children and teens of Worcester and the Blackstone Valley. We believe that a relationship with Jesus Christ can change a life forever. As we connect with children and teens in our neighborhood, we build relationships and share the gospel with them. Our desire to see their lives transformed by Christ's love and in turn, transform their families and community.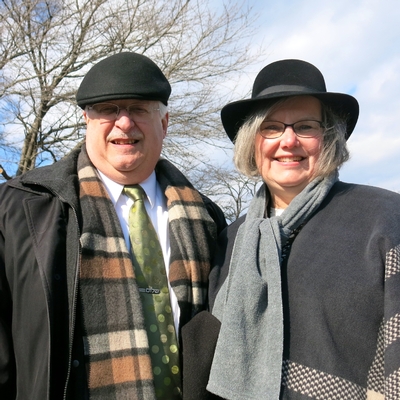 Larry & Ruth Spalink
Serving with Resonate Global Mission in Japan
Christianity has not taken root in Japan despite more than 150 years of evangelism. Resonate's senior missionary in Japan, Larry continues to bring the Good News of Jesus to this largely "unreached people group" through a preaching and teaching ministry, and he consults with local Japanese congregations as well as regional groups of the Reformed Church in Japan to help them engage in this work more effectively through richer worship and more effective deployment of members. Larry also manages the corporate and financial business of the Christian Reformed Japan Mission, of which he is the "CEO."
Ruth works as coordinator of the Student Support Team and middle school resource teacher at the Christian Academy in Japan, and serves as the Child Protection Coordinator, the first CAJ staff member to fill this new position. CAJ is a K-12 school of about 450 students operated by Resonate and 5 other missions for the children of evangelical missionaries and other Christians.
Mailing Address
Rev. Lawrence and Mrs. Ruth Spalink
1-15-24A Shinkawa-cho
Higashi Kurume-shi 203-0013 Japan

lspalink@aol.com