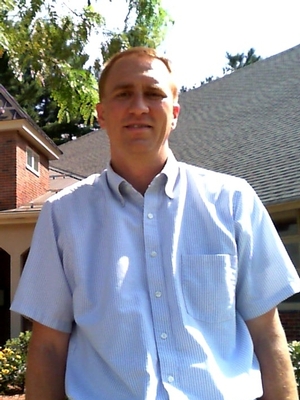 Joel Vande Werken
Pastor
Pastor Joel Vande Werken has served at Fairlawn Christian Reformed Church since the Fall of 2017. Originally from the Chicago area, he worked in a plumbing supply store before sensing God's calling to become a pastor. After studying theology at the University of Notre Dame and later at Calvin Theological Seminary, Joel was ordained in the Christian Reformed Church and pastored a church in Sussex, New Jersey for ten years before coming to Fairlawn. He is an occasional contributor to the Today devotional and to the Family Fire blog.
Joel and his wife Brandie have five young children. As a family they enjoy spending time outdoors in God's creation, hiking and biking, and exploring the different sights the Blackstone Valley has to offer. Besides having a passion to see people know Jesus better and follow him faithfully, Joel is also a life-long Chicago Cubs fan, and can often be found having breakfast in a diner somewhere.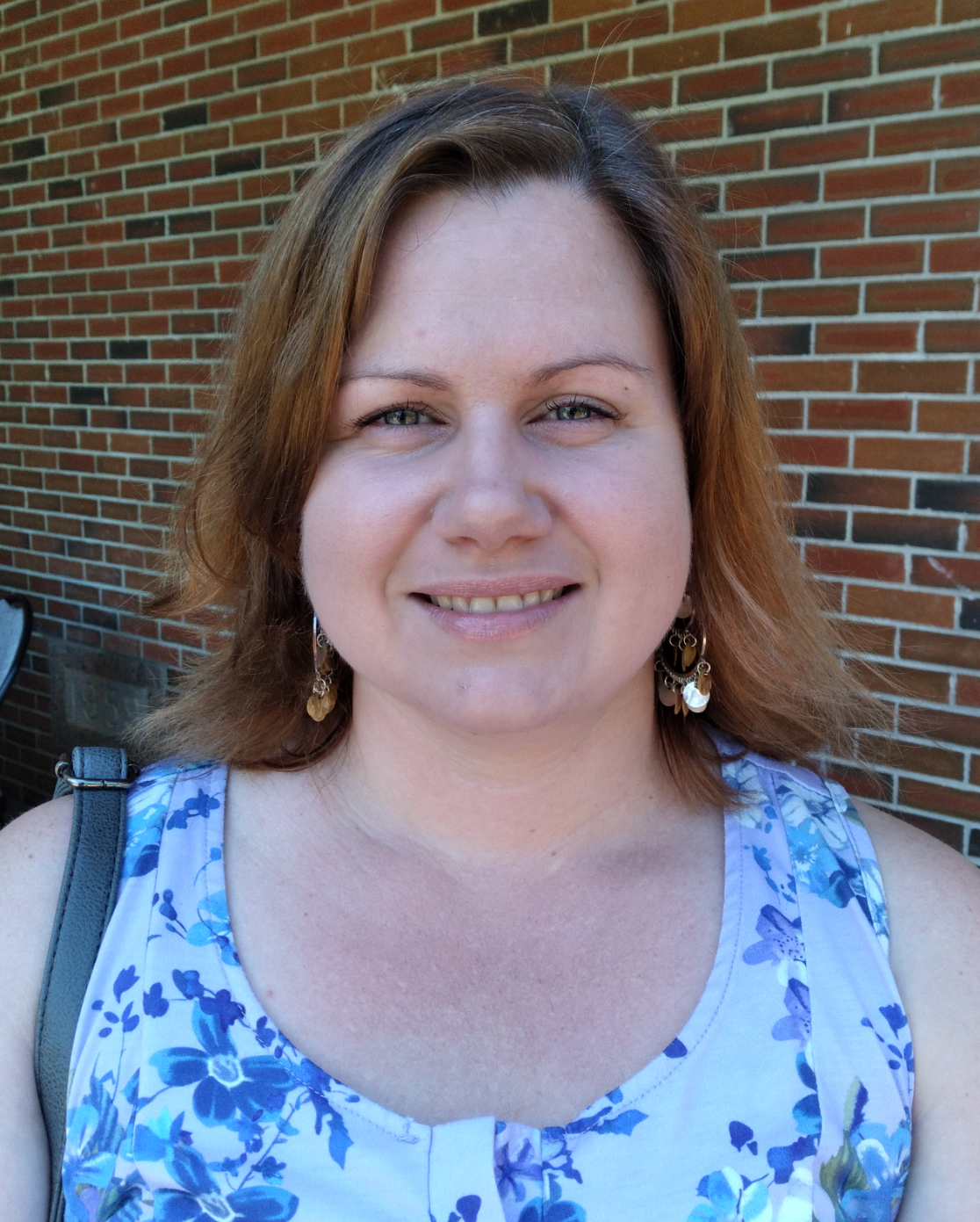 Amanda Conrad
Office Coordinator
Amanda Conrad began serving as Office Coordinator at Fairlawn at the end of May 2021. She grew up in Whitinsville and attended Nipmuc High School in Upton, where she graduated in 2003. Amanda currently lives in Whitinsville with her husband Justin and daughter Ava.
An avid animal lover and equestrian, Amanda has also taught many how to ride horses as well as rescuing a few horses herself. She currently owns an elderly pony named Sugar she has shared many great adventures with. Amanda loves being outdoors and in nature, especially hiking, horseback riding and some gardening. She also has a special fondness for Scotland and dreams of going there someday. When she is not working at Fairlawn, Amanda can be found reading, writing, and chasing after her active little girl Ava.